[grey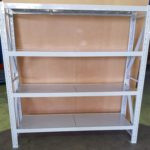 -box]
New Long Span light duty Shelving 800kgs capacity. 2ooommH x 2010mmW x 610mmD with 4 steel shelves 200kgs/shelf max udl.
$242/- colour light grey.
---
A FRAME RACKS ARE AVAILABLE IN DIFFERENT HEIGHTS & WIDTHS TO SUIT YOUR PURPOSE[/grey-box]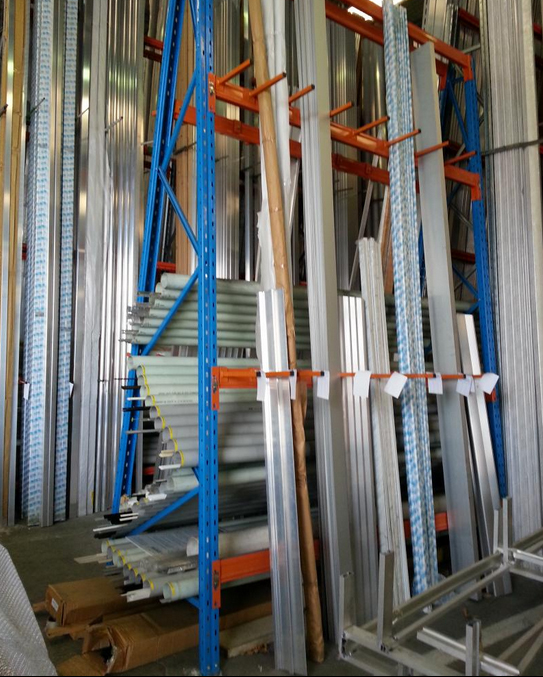 ---
 2 DOOR STEEL CABINETS AVAILABLE NOW. CALL US 1800 ACE PAL  OR 07 5522 0725.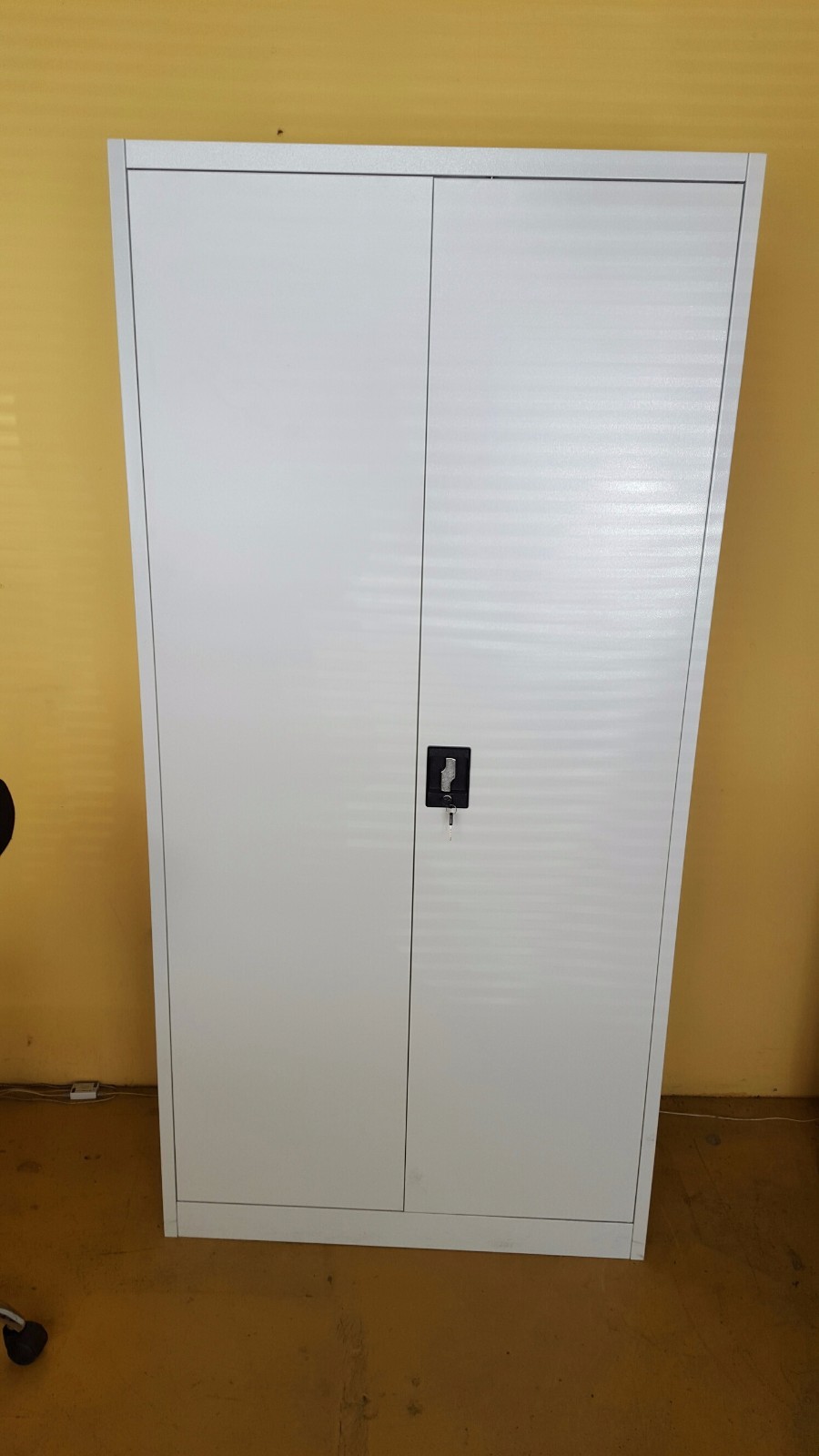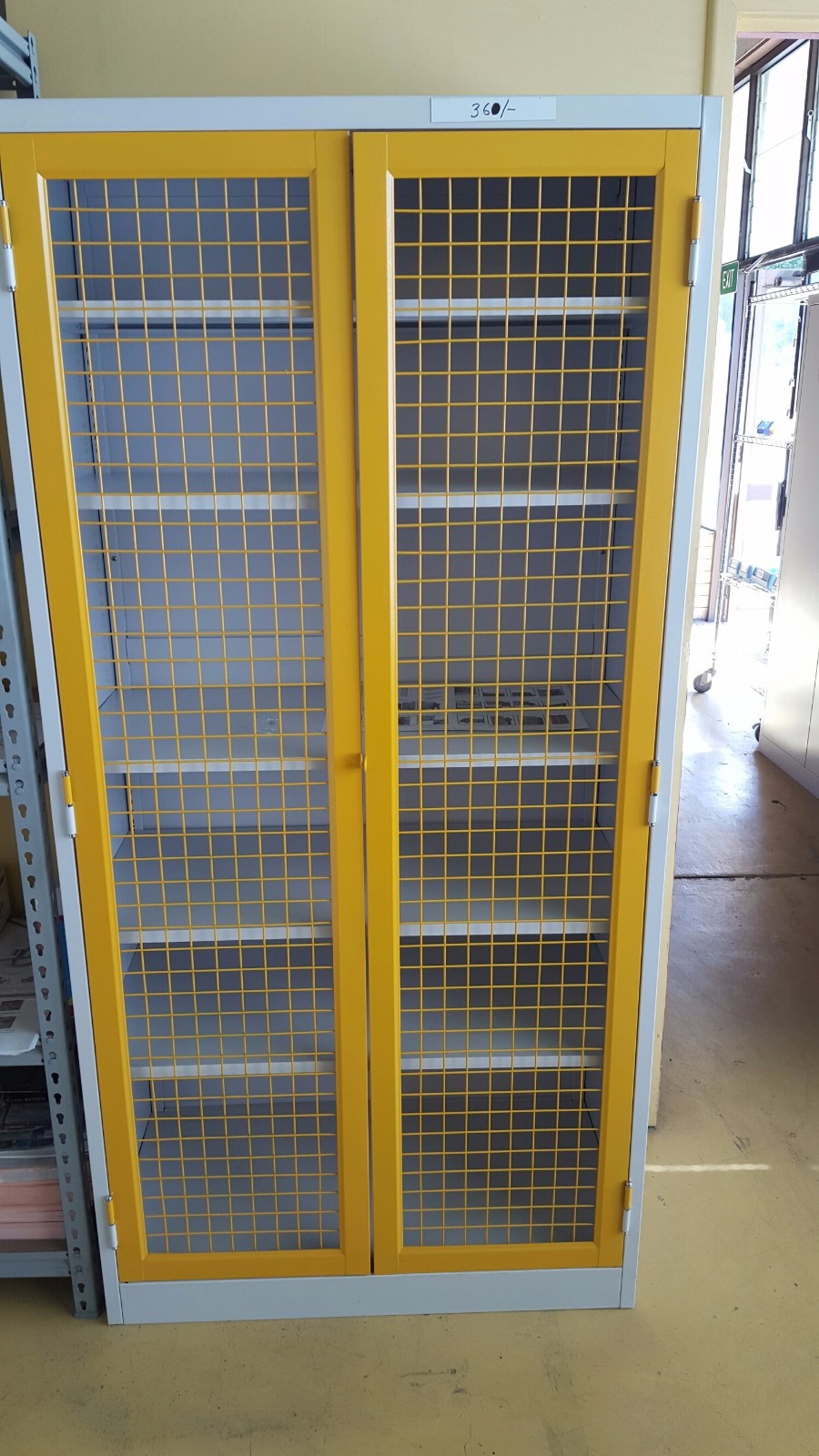 ---
HANDY LIFTER : Manual winch operated platform lifter stacker. $990/-
HSM200 (Available ex stock) 200kgs lift upto 1500mmh. Platform Size 470D x 600mmW